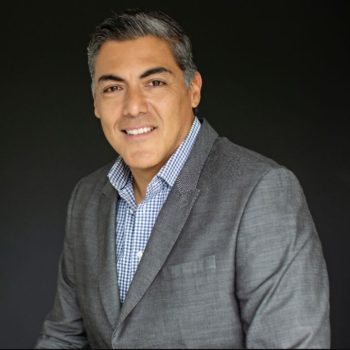 Enzo Morales
Phone: (858) 225-6778
enzo@m5financial.com
Hello, welcome to my page.
Enzo Morales is recognized as an important voice in the San Diego mortgage market. Enzo, an experienced mortgage originator, is known for helping, educating, and supporting clients as they develop their strategic plans for the future.
Having immigrated from Peru during his childhood, Enzo is driven by the memory of his parents' effort, work, and sacrifice that enabled his family to finally own a home of their own. He takes pride in providing opportunities for other families that look to achieve the same goals.
After two decades in the home loan industry, Enzo has built a uniquely personal relationship with his clients and business associates. The embodiment of Enzo's integrity lies in one simple commitment; each transaction is viewed as a way to help the customer achieve the very best value and strongest position for their future. Enzo is a longtime resident of San Diego and enjoys spending time restoring vintage automobiles, attending his three sons' sports games and sharing time with his wife, Danielle.
All-in-One Solution
Our Loan Process...